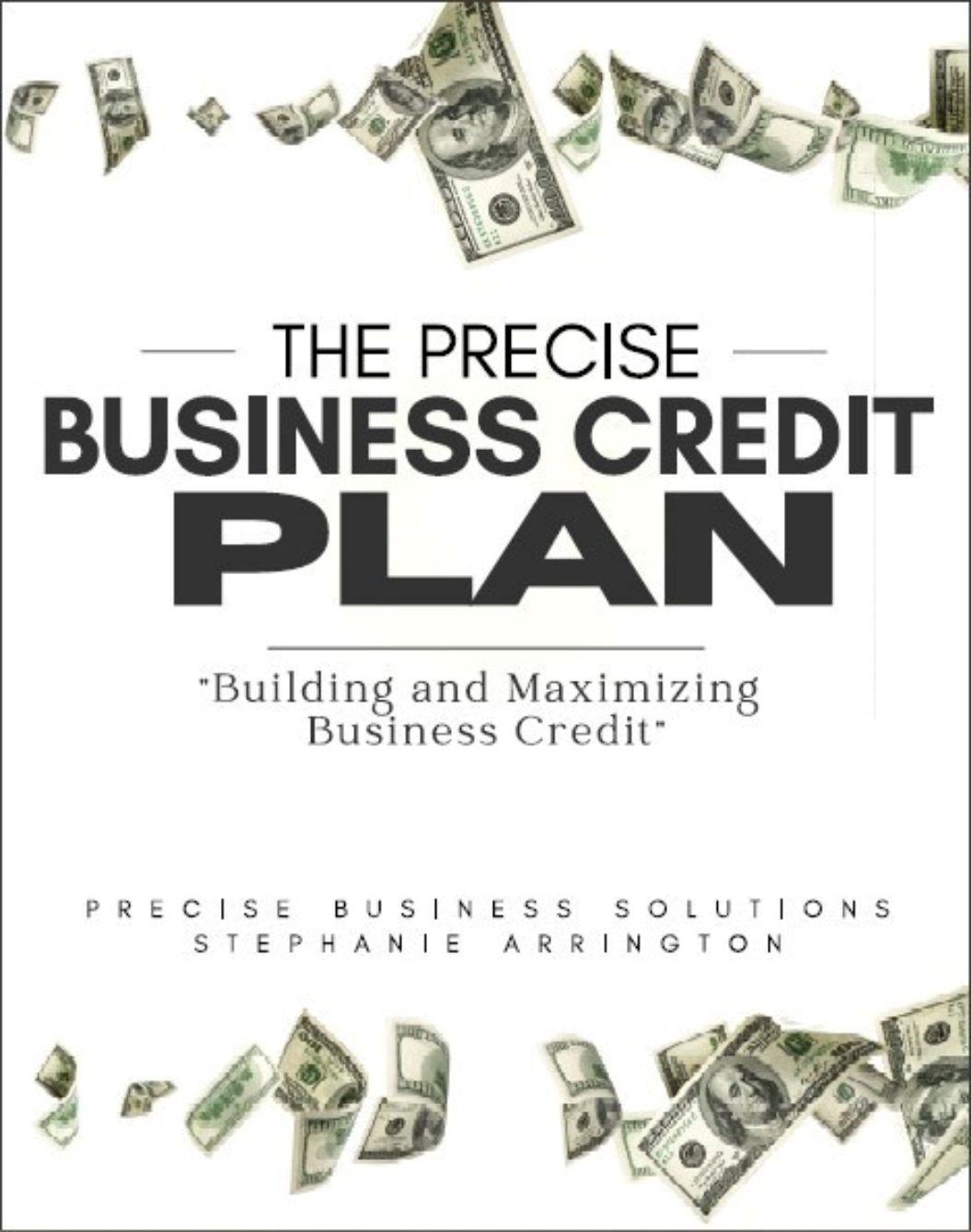 "The PRECISE Business Credit Plan" is a comprehensive guidebook for entrepreneurs and business owners looking to establish and manage their business credit.
The book covers a wide range of topics, including how to build a strong credit profile, manage credit accounts, and leverage credit to access financing and other resources.
With practical tips and strategies from experts in the field, this book provides a roadmap for navigating the complex world of credit reporting and achieving long-term financial success.
Whether you are a startup entrepreneur or an established business owner, "The PRECISE Business Credit Plan" is an essential resource for anyone looking to take their business to the next level.